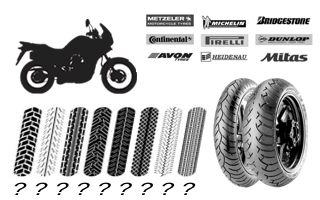 Buy recommended motorcycle tyres for your YAMAHA XTZ 660 [3YF]. Daily promotions, great discounts, pair deals only online on myNETmoto.com
Find the recommended OE (Original Tyre Equipment) or replacement motorcycle tyres, and the optimal tyre pressure for your bike in our database !! On the road, it's essential to use the tyre pressures recommended by the manufacturer of your motorbike or the tyre producer.
You'll find it in the bike's handbook, or on the machine itself. The inflation pressure stated in these documents is the pressure when the tyres are cold.
1 bar = 14,5038 psi

The information provided in this page is for your information only. You fully discharge myNETmoto from any liability whatsoever in relation to, or as a consequence of, claims by yourselves and/or any third party for possible damages subsequent to the fitting of tyres not allowed.
Pirelli Scorpion Trail II - atá deartha go speisialta do na gluaisrothair eachtra is géire agus gluaisrothair sráide enduro. Tá gnéithe tábhachtacha feabhais ann; míleáiste ard, comhsheasmhacht [...]
(incl. VAT exkl. Shipping)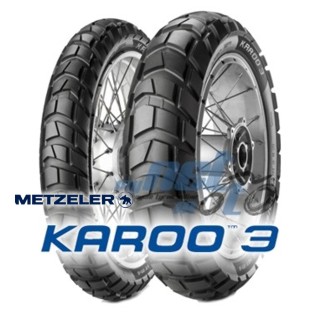 Tá an Karoo 3 oiriúnach do rothair cumais nua-aimseartha, móra agus mheánmhéide a bhfuil Tarmac agus as an mbóthar, cosúil leis an bhreis is déanaí ar theaghlach BMW, an R1200GS [...]
(incl. VAT exkl. Shipping)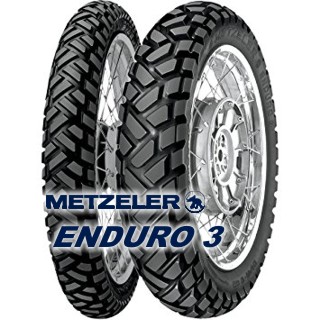 Boinn Enduro le láimhseáil cobhsaí - greim slán ar an mbóthar - cumas lasmuigh den bhóthar do bhóithre ghainmheach agus gairbhéil
(incl. VAT exkl. Shipping)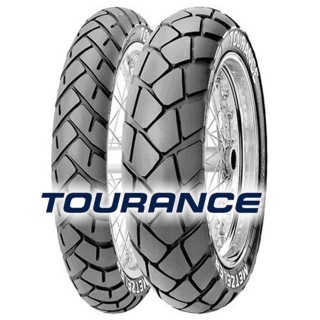 D'fhorbair agus críochnaíodh bonn enduro nuálaíoch le gluaisteáin enduro taistil mhóra nua-aimseartha agus feabhsaigh struchtúir chonablaigh le haghaidh feidhmíocht líne [...]
(incl. VAT exkl. Shipping)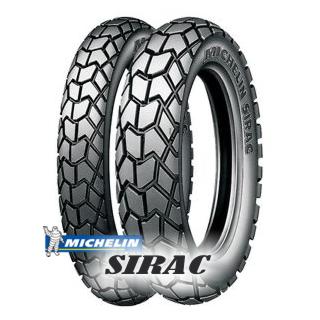 Maidir le tourers eachtraíochta meánmhéide. Cóimheas praghas / cáilíochta den scoth. Fad saoil agus solúbthacht.Má taitneamh a bhaint as an eachtra a bhaineann le fionnachtain, seiceáil [...]
(incl. VAT exkl. Shipping)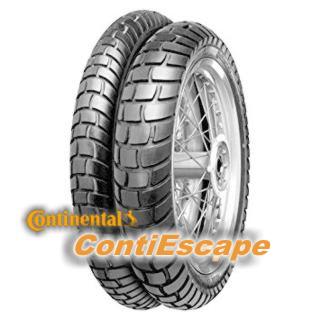 Bonn speisialta le haghaidh marcaigh atá ar an gcéanna sa bhaile tarmac agus as an mbóthar. Comhdhéanamh babhta do speictream leathan coinníollacha aimsire agus sráide - Tarraingt mhaith, fiú ón [...]
(incl. VAT exkl. Shipping)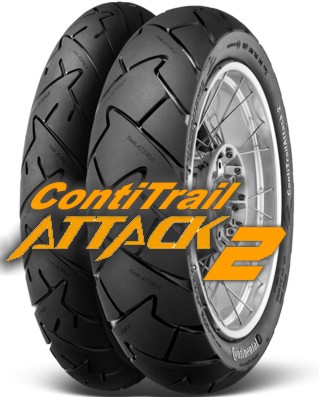 Ard-Spórt Enduro boinn le haghaidh cumais mhóra Enduro bikes• 0 °-tógáil criosanna ceallta ar an mbonn cúil ar chobhsaíocht agus chompord uasta fiú ag luasanna móra agus [...]
120/90 -17 (64S) TRAIL ATTACK 2

Tá patrún difriúil ar an Sciathán Trail ó BridgestoneTW40 / TW301 / TW302 TW203 / TW204 / TW101 / TW152 /
Some of the following pairs are possible, but maybe not explicit recommended by the motorcycle manufacturer for this motorcycle.
It is your own responsibility if you choose one of the following tyre fitting!
(incl. VAT exkl. Shipping)
(incl. VAT exkl. Shipping)
(incl. VAT exkl. Shipping)
(incl. VAT exkl. Shipping)
(incl. VAT exkl. Shipping)
(incl. VAT exkl. Shipping)
(incl. VAT exkl. Shipping)