Technical Specifications:
What is the recommended tyre size for your motorcycle?

Buy recommended motorcycle tyres for your SUZUKI UH 125 BURGMAN [BH111]. Tyre test ✓ reviews ✓ daily promotions ✓ great discounts ✓ pair deals only online on myNETmoto.com
Find the recommended OE (Original Tyre Equipment) or replacement motorcycle tyres, and the optimal tyre pressure for your bike in our database !! On the road, it's essential to use the tyre pressures recommended by the manufacturer of your motorbike or the tyre producer.
You'll find it in the bike's handbook, or on the machine itself. The inflation pressure stated in these documents is the pressure when the tyres are cold.
1 bar = 14,5038 psi
The information provided in this page is for your information only. You fully discharge myNETmoto from any liability whatsoever in relation to, or as a consequence of, claims by yourselves and/or any third party for possible damages subsequent to the fitting of tyres not allowed.
Pocket bike Racing Scooter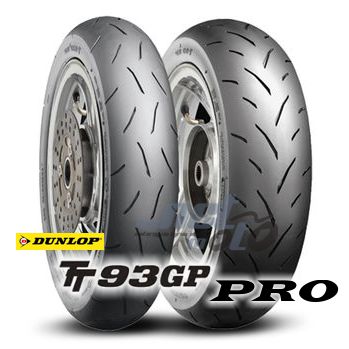 (incl. VAT exkl. Shipping)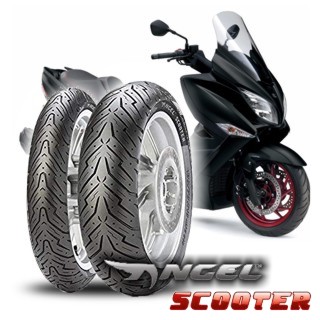 Compord den scoth: buíochas le gníomh comhcheangailte an struchtúr docht agus an patrún tread nuálach, is féidir leis an mbonn seo aon dromchla bóthair a thógáil. Le Pirelli ANGEL ™ [...]
(incl. VAT exkl. Shipping)
Some of the following pairs are possible, but maybe not explicit recommended by the motorcycle manufacturer for this motorcycle.
It is your own responsibility if you choose one of the following tyre fitting!
(incl. VAT exkl. Shipping)
(incl. VAT exkl. Shipping)
(incl. VAT exkl. Shipping)
(incl. VAT exkl. Shipping)
(incl. VAT exkl. Shipping)
(incl. VAT exkl. Shipping)
(incl. VAT exkl. Shipping)
(incl. VAT exkl. Shipping)
(incl. VAT exkl. Shipping)
Motorcycle tire test by the magazines PS and Motorrad - sport tires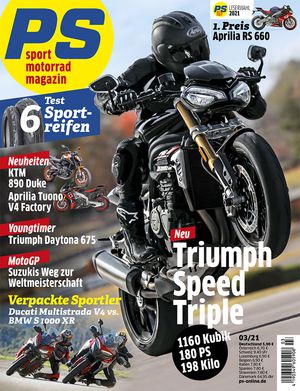 Hypersport Dunlop SportSmart Mk3 - 160/60 ZR17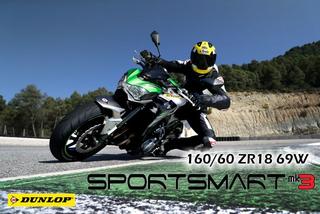 Dunlop Roadsport 2 new 2019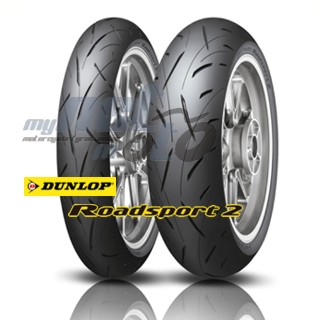 Heidenau K 81 new tyre for big Scooters