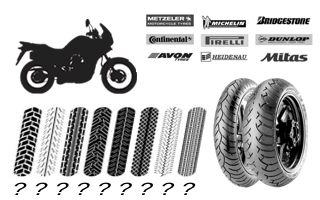 Technical Specifications:
What is the recommended tyre size for your motorcycle?

Buy recommended motorcycle tyres for your GILERA 200 RTX, ARIZONA. Tyre test ✓ reviews ✓ daily promotions ✓ great discounts ✓ pair deals only online on myNETmoto.com
Find the recommended OE (Original Tyre Equipment) or replacement motorcycle tyres, and the optimal tyre pressure for your bike in our database !! On the road, it's essential to use the tyre pressures recommended by the manufacturer of your motorbike or the tyre producer.
You'll find it in the bike's handbook, or on the machine itself. The inflation pressure stated in these documents is the pressure when the tyres are cold.
1 bar = 14,5038 psi
The information provided in this page is for your information only. You fully discharge myNETmoto from any liability whatsoever in relation to, or as a consequence of, claims by yourselves and/or any third party for possible damages subsequent to the fitting of tyres not allowed.

IRC VOLCANDURO - Enduro Boinn le haghaidh Singhéid Mhóra agus 2-Strokes. Tógtha a sheasamh na coinníollacha is deacra faoi mhór-chumhacht. Gnéithe VE-39 Tosaigh agus VE-40 Tá [...]
(incl. VAT exkl. Shipping)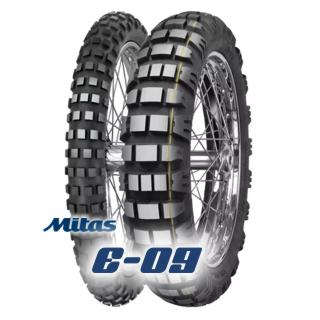 Patrún tread bloc nua-aimseartha do ghluaisrothair enduro. Airíonna marcaíochta an-mhaith araon ar an mbóthar chomh maith leis an tír-raon meánach atá ag éileamh.
(incl. VAT exkl. Shipping)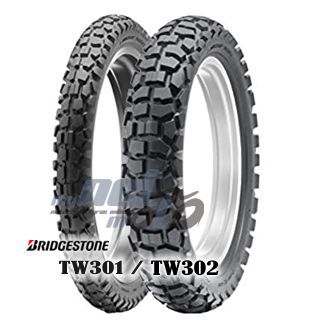 Tá patrún difriúil ar an Sciathán Trail ó BridgestoneTW40 / TW301 / TW302 TW203 / TW204 / TW101 / TW152 /
(incl. VAT exkl. Shipping)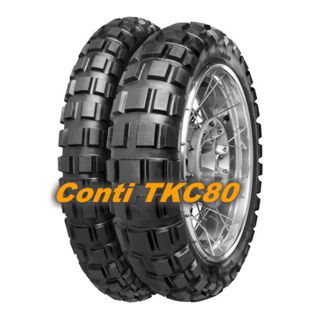 Bonn ilúsáide dea-thriail le haghaidh sráide agus salachar araon. Triail agus tástáil ar eitleáin fhada agus ar iomaíocht Patrún tread Féinghlanadh Leibhéil ard cobhsaíochta [...]
(incl. VAT exkl. Shipping)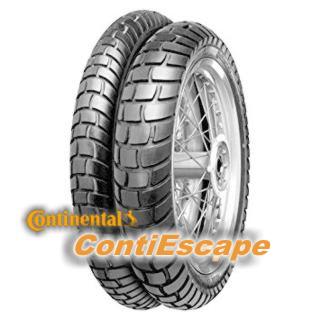 Bonn speisialta le haghaidh marcaigh atá ar an gcéanna sa bhaile tarmac agus as an mbóthar. Comhdhéanamh babhta do speictream leathan coinníollacha aimsire agus sráide - Tarraingt mhaith, fiú ón [...]
(incl. VAT exkl. Shipping)
Some of the following pairs are possible, but maybe not explicit recommended by the motorcycle manufacturer for this motorcycle.
It is your own responsibility if you choose one of the following tyre fitting!
New designations broaden appeal of Dunlop off-road motorcycle range D952 und D908 RR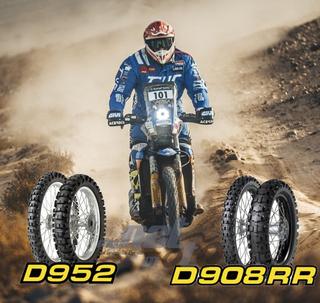 Portlander with NASA ties develops new space-age bike tire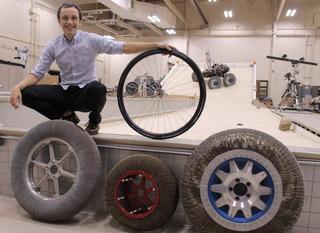 METZELER 6 DAYS EXTREME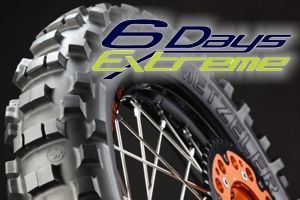 The boxer's new soles: Continental TKC 80 for BMW R 1250 GS and GS Adventure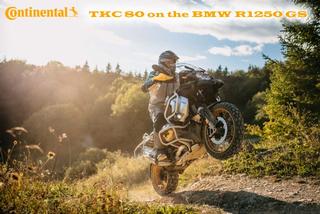 TURASÓIREACHT METZELER Next Next 2 THOILÍONN BÓTHAIR COMHAIRLE GINEARÁLTA IS DÉANAÍOCHTA BARR (...)
Mitas extends the Range of the Extreme Enduro Tyres in the Junior-Dimensions