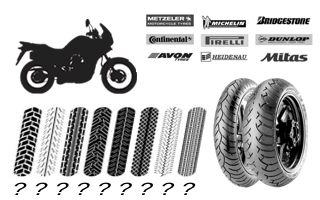 Technical Specifications:
Front Tyre
120/70 ZR17 58W
tyre pressure
2.50 bar (front solo)
Rim
3.50 x 17 TL / Alloy
Rear Tyre
180/55 ZR17 73W
tyre pressure
2.90 bar (rear solo)
Rim
5.50 x 17 TL / Alloy
Which tyre size / brand is the best recommended for your motorcycle?

Buy recommended motorcycle tyres for your BENELLI TNT 889 SPORT [TN]. Tyre test ✓ reviews ✓ daily promotions ✓ great discounts ✓ pair deals only online on myNETmoto.com
Find the recommended OE (Original Tyre Equipment) or replacement motorcycle tyres, and the optimal tyre pressure for your bike in our database !! On the road, it's essential to use the tyre pressures recommended by the manufacturer of your motorbike or the tyre producer.
You'll find it in the bike's handbook, or on the machine itself. The inflation pressure stated in these documents is the pressure when the tyres are cold.
1 bar = 14,5038 psi
The information provided in this page is for your information only. You fully discharge myNETmoto from any liability whatsoever in relation to, or as a consequence of, claims by yourselves and/or any third party for possible damages subsequent to the fitting of tyres not allowed.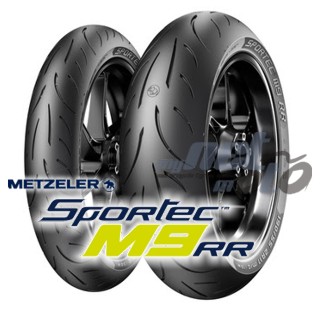 Tá RR METZELER SPOR RR ag trádáil ar feadh tamaill mar chomharba ar RR Metzeler Sportec M7 RR. I Milano, comhthreomhar leis an EICMA 2019, cuireadh iriseoirí agus déileálaithe an M9RR i láthair den [...]
(incl. VAT exkl. Shipping)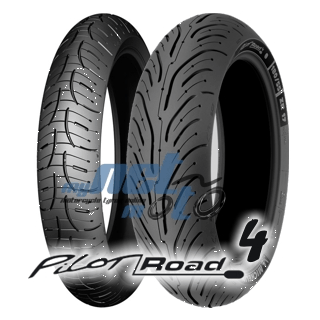 Cuireann boinn Bhóthar Phíolótach MICHELIN 4 an grip is fearr ar fáil nuair a bhíonn siad ag croílár mar gheall ar a n-patrún tread paitinnithe agus comhdhúile treadacha ar [...]
(incl. VAT exkl. Shipping)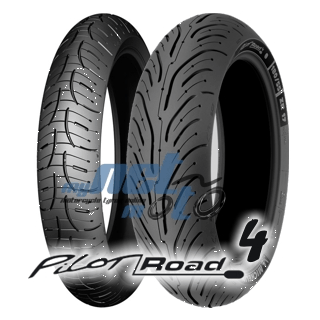 Cuireann boinn Bhóthar Phíolótach MICHELIN 4 an grip is fearr ar fáil nuair a bhíonn siad ag croílár mar gheall ar a n-patrún tread paitinnithe agus comhdhúile treadacha ar [...]
(incl. VAT exkl. Shipping)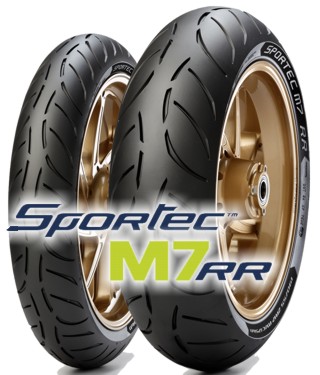 Tá an baill is déanaí de theaghlach Metzeler a fuarthas as an taithí a fuarthas i ngníomhaíochtaí rásaíochta bóthair (dá bhrí sin an t-ainmniúchán RR), [...]
(incl. VAT exkl. Shipping)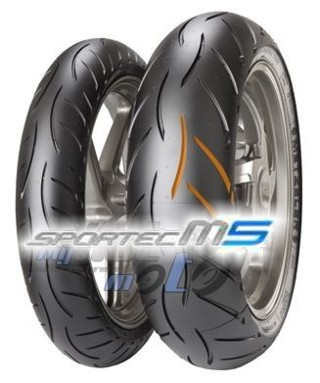 An Sportec M5 Idirghníomh nua, an boinn supersport foirfe iomlán ó Metzeler ag bualadh Teicneolaíocht Idirghníomhach nuálach. Baineann an cur chuige uile-chuimsitheach seo le forbairt go foirfe le [...]
(incl. VAT exkl. Shipping)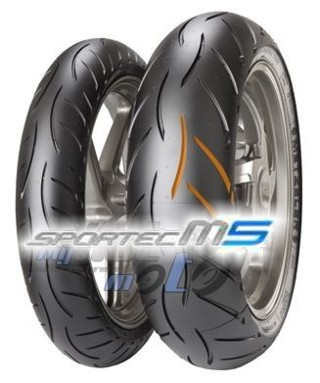 An Sportec M5 Idirghníomh nua, an boinn supersport foirfe iomlán ó Metzeler ag bualadh Teicneolaíocht Idirghníomhach nuálach. Baineann an cur chuige uile-chuimsitheach seo le forbairt go foirfe le [...]
(incl. VAT exkl. Shipping)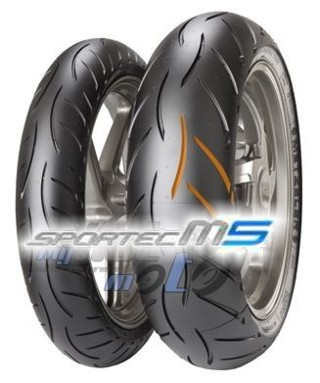 An Sportec M5 Idirghníomh nua, an boinn supersport foirfe iomlán ó Metzeler ag bualadh Teicneolaíocht Idirghníomhach nuálach. Baineann an cur chuige uile-chuimsitheach seo le forbairt go foirfe le [...]
(incl. VAT exkl. Shipping)
Continental ContiRoad on the new 2021 KTM 890 DUKE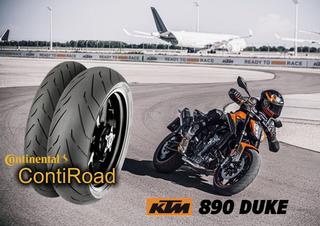 MITAS SPORT FORCE plus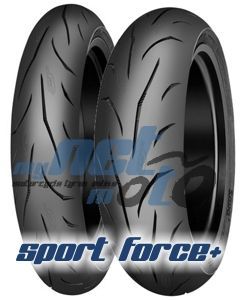 PIRELLI DIABLO ROSSO IV for 2021 announced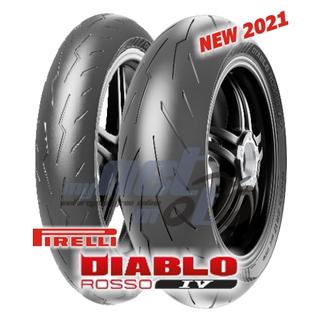 THREE DIFFERENT PIRELLI TYRE EQUIPMENT FOR THE NEW DUCATI MULTISTRADA V4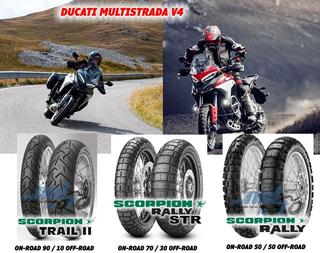 TURASÓIREACHT METZELER Next Next 2 THOILÍONN BÓTHAIR COMHAIRLE GINEARÁLTA IS DÉANAÍOCHTA BARR (...)
Bridgestone launches 2021 the new Battlax Sport Touring T32 motorcycle tyres